Christmas, Anniversary, New Home, Any Occasion...... orders taken from 10/21 until 12/5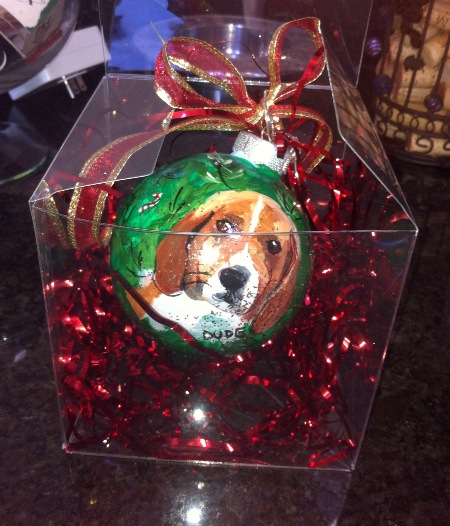 4" round glass or plastic hand painted ornament of your favorite pet, home, church, or place

packaged in a 5" square clear acrylic box & festive filler

One of a kind unique gift idea!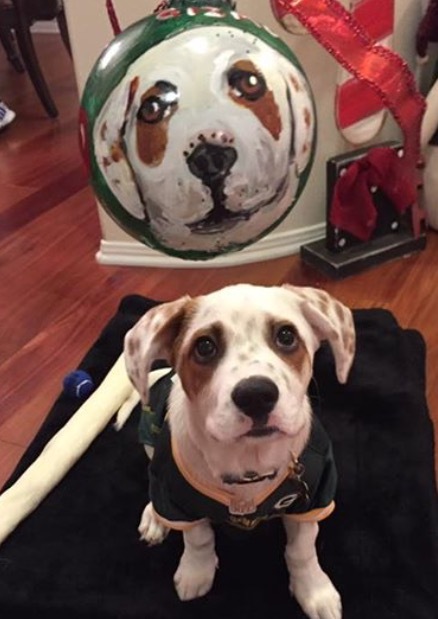 have your home, previous home, friend's home, pet or church painted on an ornament to cherish for years to come. 4" ball ornament hand painted in acrylic or glass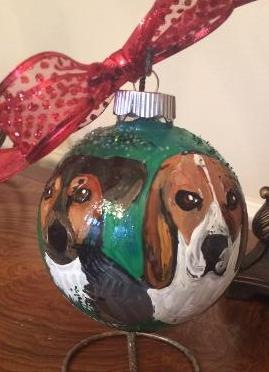 only $42.00 plus $7.ea. for shipping & handling (Please allow 10-14 days for delivery.) Need it in a Rush? Email me. I discount for quantities over 3! MUST ORDER BEFORE 12/5!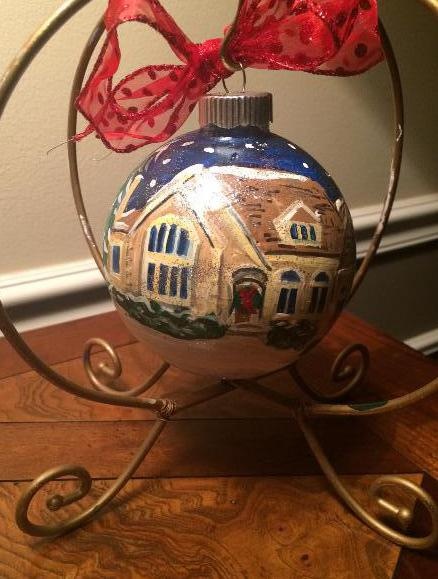 HOW TO ORDER Mail or email me your order - please send payment, Check in advance ~or Paypal (sorry no longer accepting credit cards) photo(s) & mailing address with any special instructions. Quantity Discounts applied.

$39. for 6 or more add $7. for first ornament & $3. each additional for postage

$35. for 12 or more & free shipping!

CLICK HERE TO EMAIL ME YOUR ORDER.

or mail to:

Sue Daly
22425 Linden Drive
Lake Barrington, IL 60010

CUSTOM PAINTED WALL MURALS

Painted using quality non toxic acrylic paint. Safe for a child's room.

Most murals $10. per square foot. (35 square feet minimum.)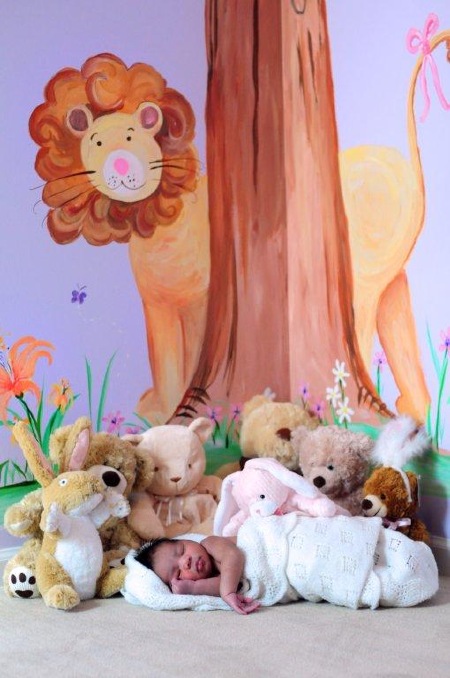 I will travel up to 25 miles from the Barrington Illinois area.