I started seriously drawing around the age of 5 when I began making my own coloring books.

I dabbled in drawing & painting in various mediums and found pen & ink to be my favorite. I concentrated on detailed sketches in ink until I mastered the technique using Rapidograph pens.

I graduated from the U of PA, Kutztown in Advertising/Art. I worked in the advertising field for over 15 years. During this time I continued to draw homes for people, usually to be given as gifts. Soon I was illustrating for builders, architects and Realtors all over the United States. I've been at it now for over 25 years winning several awards for my pen and inks at various art shows.

I have exhibited in N.J., VA, CA & IL in the past but now only participate in art shows in the Chicago area.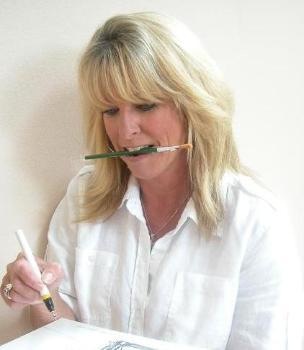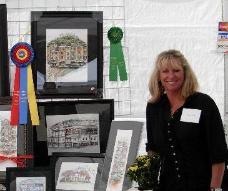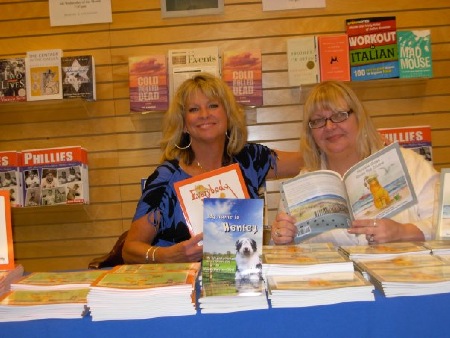 Barnes & Noble, Marlton, NJ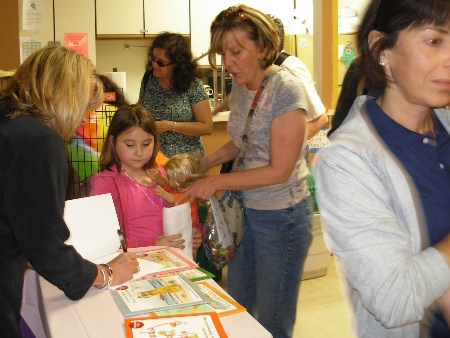 Save A Pet, Grayslake, IL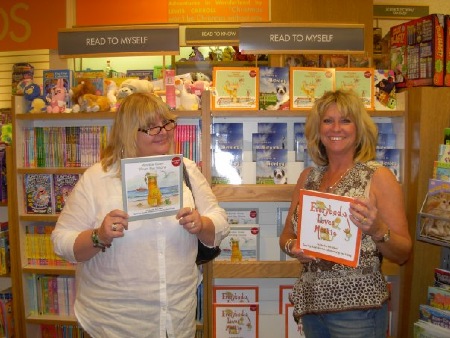 Borders, Cherry Hill, NJ